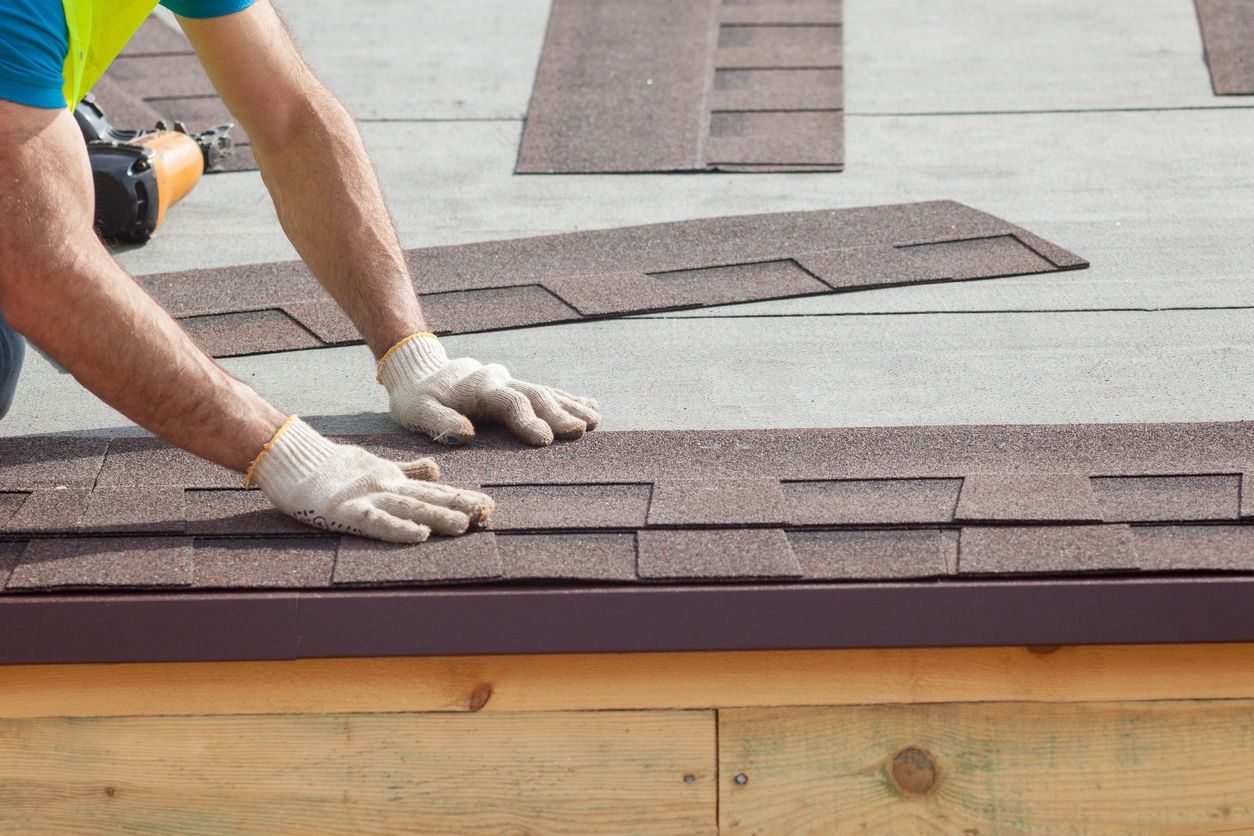 Excellent Roofing Services
for Your Home or Business
At Boren's Roofing Inc. in Iola, KS, we install a wide variety of residential products, ranging from 30-year to Class 4 50-year roof shingles, as well as metal roofs. We have a shingle showroom where you can see our selections from the following manufacturers:
Our team is highly skilled and experienced in installing the following roofing materials: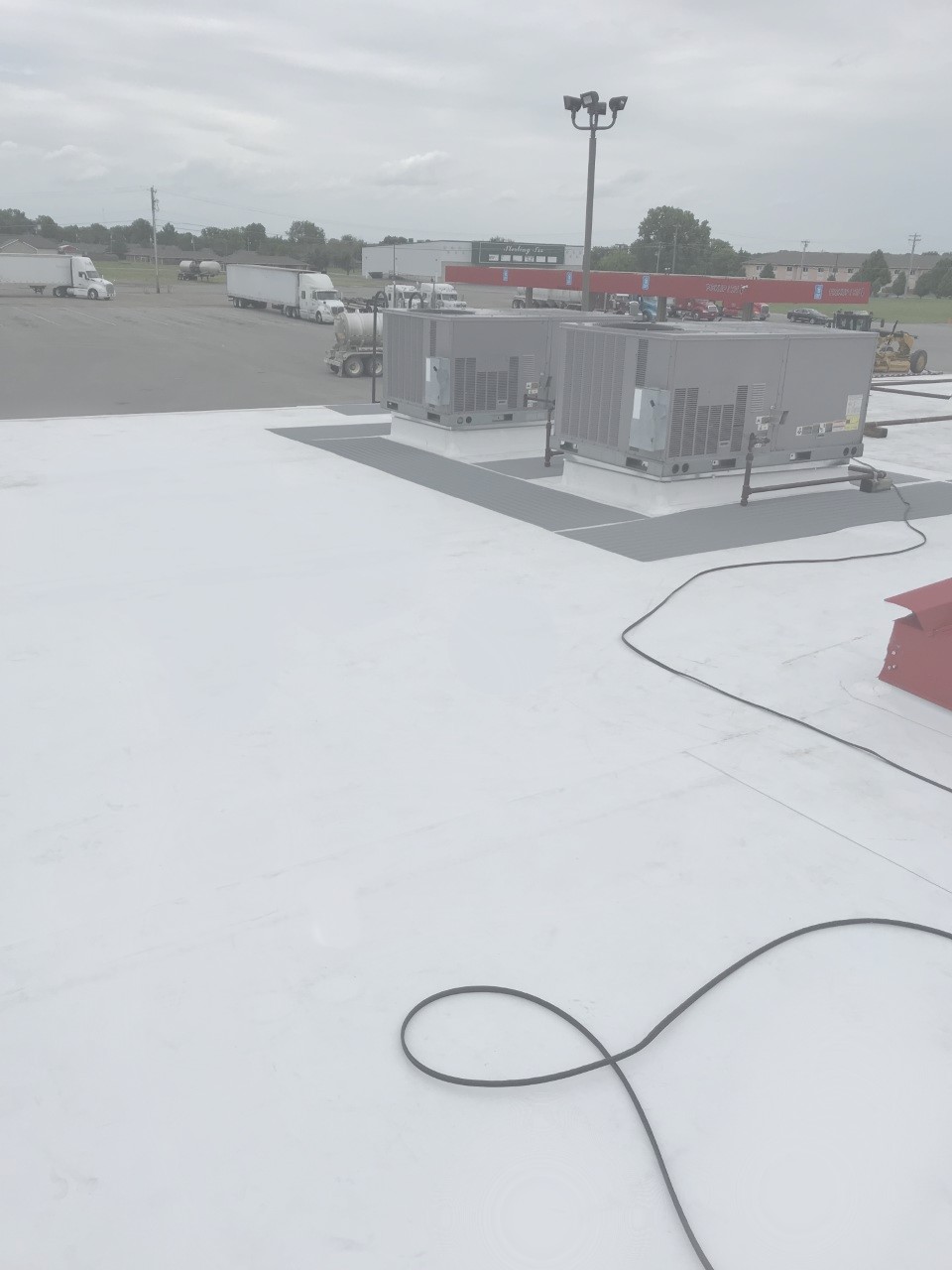 the expertise needed to work on various products from the following roofing manufacturers: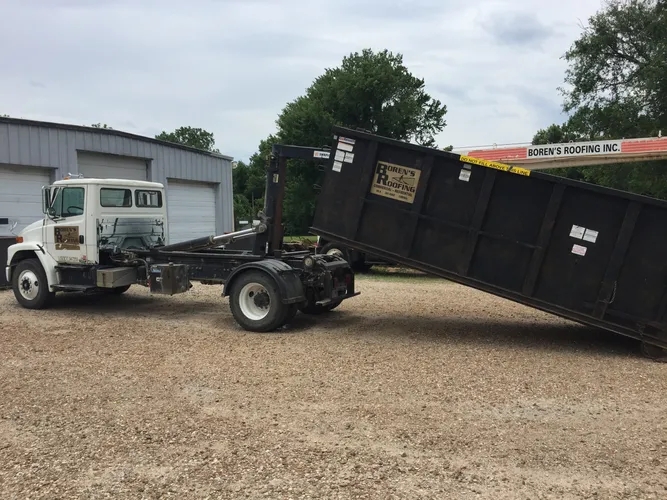 Boren's Roofing Inc. provides quick and cost-effective solutions for remodeling and construction debris removal. We offer heavy-duty roll-off containers that are 16 ft. long, 8 ft. wide, and 4 ft. tall.
Call us today to book an appointment for your residential and commercial roofing needs. We look forward to serving you!